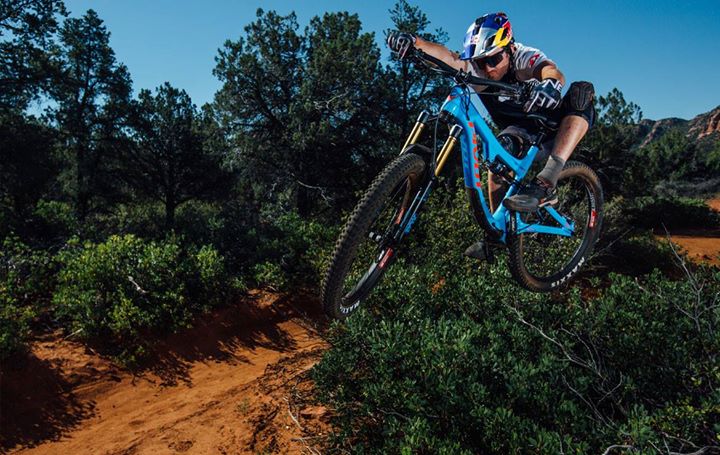 Where
Meet at the main Sandy Ridge parking lot.
When
Sunday, July 9th – 9am to 3pm
9am – 12n ride is RSVP first, leftovers are up for grabs. Take the bike for 2.5-3 hours and tear around Sandy Ridge. Make sure you have something refreshing waiting for you in your cooler!
12n will be open to all on a first-come basis.
Scheduling
There will be a RSVP morning run at 9am and an afternoon run noon-ish, so register ASAP to reserve your! (SEE BELOW)
Email me with any questions, concerns, life advice needs, etc. – Mitch@CyclepathPDX.com
Bring
Your current bike. Certain measurements can be taken from your current bike to efficiently setup the fit of your demo bike.
Your pedals.
Your helmet.
Your hydration pack. While some demo bikes will have water bottle cages, never assume such!
Your credit card and drivers license for demo deposit. Card will not be charged unless you destroy something.
A friend/riding buddy? Beer? You get the idea!
Registration
Posted by
Staff
on July 6th 2017